Level up your skills
Training and Support
Fill the knowledge gap.
Software can be pretty intimidating to work with from the start. You feel like there are so many options and don't know where to start. You want to work more efficiently or your signage strategy has changed and need some help getting that implemented into your MagicINFO account. Whatever it is, filling a knowledge cap or just getting things done the right way and quickly. Getting trained is the most powerful way to gain an in-depth understanding of the MagicINFO software and become an expert yourself. It will give you all the tools you need, spend time efficiently and achieve more.
What we can do for you
Reliable sources
Benefit from years of experience and knowledge with Samsung signage displays and MagicINFO software. Dive into online support resources, get personal technical support and in-depth (pre-sales) consultancy whenever you want.
Support on demand
Get back on track with the right technical guidance.
Resources
Explore all online blogs, guides, solution briefs, documentations, tutorials and ebooks.
Knowledge base
An online support platform with lots of FAQs and how to's.
Training
Empower your MagicINFO skills to get the most out of the software.
Onboarding
Your signage strategy implemented for a quick start.
Consultancy
Leverage on technical know-how and years of experience to grow your systems.
Pricing
Have a look at the trainings offerings.
Training for IT
Recording of the training
Training for content
Recording of the training
Customized workshop
Online or in-house training
MagicINFO Onboarding
Creating a plan of action
Your signage strategy implemented
Nice to meet you.
"My name is Cor and I train MagicINFO end users who wants to learn more about the software's features, or need help getting their strategy implemented. Over the years we helped hundreds of customers with their signage projects. So we came across a lot of questions that needed to be answered, issues that needed to be solved and also contributed to a lot of successful signage projects and created quite a few happy MagicINFO end users. And now it's your turn!"
"We offer different training programs that meet a variety of needs but serves one similar goal: to get you to love MagicINFO! Do you want to discuss what training will be best, click the button to schedule an online meeting."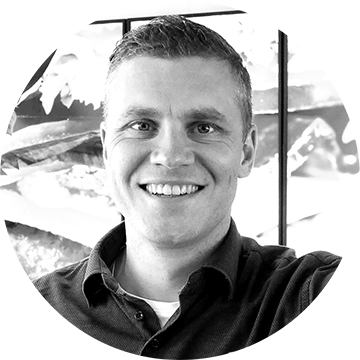 Like to know more about our products, features, pricing or anything we do? We are happy to answer all your questions.